Ready For a Job You're Going to Love?
Shining Stars Cleaning Services in growing and ready to hire more awesome employees to our team. If you'd like to become a professional home cleaning technician, apply now!
Top pay ($15-$23 per hour)
Paid weekly
Opportunity to earn tips from clients
Mom-friendly hours
No nights or weekends
Positive work culture
Paid one-week training
We are looking for great employees:
Hard Working, reliable, & Punctual
Great attitude-professional and Positive
Able to deliver great customers service
Detail-Oriented--fast but focused
Able to clean quickly without losing quality
Cares about the Company, the customers, and teammates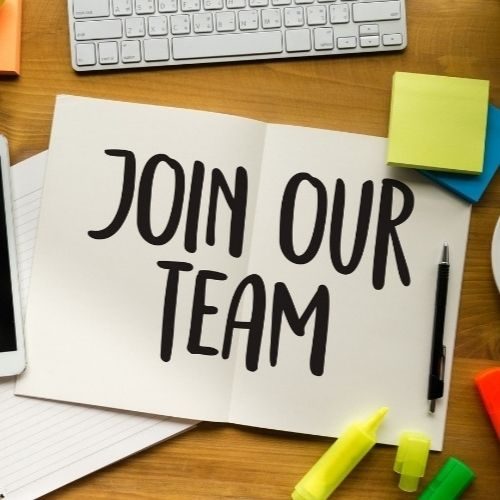 Home Cleaning Technician Job
BEALETON - CULPEPER - MANASSAS
About the job:
We are searching for highly skilled House-Cleaning Technicians who take pride in their work. You will be responsible for cleaning, vacuuming, washing, dusting, mopping, and sanitizing all areas and surfaces of our clients' homes, apartments, and small offices.
As a Home Cleaning Technician, you'll be responsible for approximately 20 customer accounts where you will provide home cleaning services on a one-time or recurring basis. Most of our technicians work solo (rather than in teams) and clean 1-2 homes per day. You'll be responsible for completing our cleaning service checklist and providing great customer service to our clients.
Join a Great Team
Paid weekly ($15-$23 per hour)
8:00-5:30 M-F (no nights or weekends)
One week of paid training
Holiday Pay after 6 months
Positive work environment
All uniforms, supplies, and equipment furnished by the company
Employment Requirements:
Cleaning experience is helpful, but not required.
Must be legally authorized to work in the United States.
Must have a reliable car, a valid driver's license, and auto insurance.
Must be willing to use your car to get to and from customer locations.
Must speak some English.
Must be able to pass a criminal background check.
Able to work Monday through Friday between the hours of 8:00 am and 5:30 pm
We Are Looking For Great Employees!
Hard-working, reliable & punctual
Great attitude - professional and positive
Able to deliver great customer service
Detail-oriented -- fast but focused -- able to clean quickly without losing quality