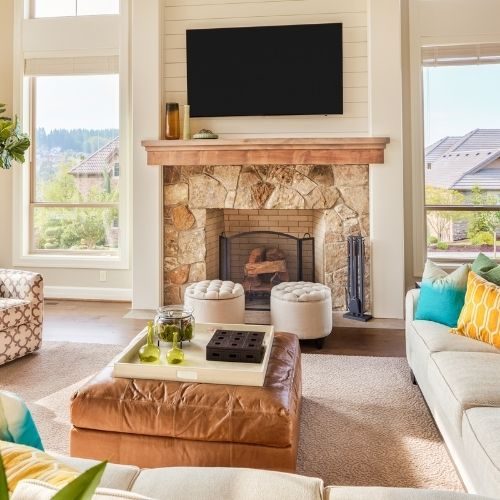 When To Hire a Deep Cleaning Professional
There are some situations that require the help of a professional. You may need to request deep cleaning services from an expert if:
You're having guest come for the holidays
You recently purchased new property that the previous owners did not clean as thoroughly as they could have
You are unable to perform cleaning chores yourself, whether due to a disability or any other reason
You've been assisting a friend or family member who needs cleaning help
No matter what your reason, Shining Stars Cleaning Services will get your home or office fresh and clean. Contact us today to request a deep cleaning quote.
Frequently Asked Questions About Our Deep Cleaning Service
You will need your house assessed by one of our team members. A deep clean is necessary to get your home in tip-top shape. Following your deep clean, we will come back on a recurring schedule to keep your home looking it's best.
A deep cleaning is much more detailed and thorough cleaning than a regular maintenance cleaning. In a deep cleaning we'll hand wash most surfaces, like doors, door frames, window sills, baseboards and cabinetry. In a recurring cleaning, these items are dusted, not wiped.
As a professional cleaning company we feel it is important to use the best cleaning products available. We'll ensure that the right product is used on each surface to prevent damage.